Sterling steadies after rollercoaster linked to Brexit debate
Sterling steadies after rollercoaster linked to Brexit debate
An absence of new 'hard' Brexit talk appears to have had a calming influence on the value of the pound following days of wild fluctuations.
Just 48 hours after sterling reached a new low – when its performance was measured against a basket of other international currencies – analysts suggested the focus had turned to the High Court.
That is where a case, brought by a financial entrepreneur, is due to be heard on whether the Government has the power to trigger Britain's exit from the EU without approval from Parliament.
Video: What's the difference between Hard and Soft Brexit?
The constitutional implications are seen as important as the pound's fortunes have been closely linked to investor fears over the terms of the eventual deal with Brussels.
Any suggestion of an increased role for Parliament in the negotiations would be seen as a positive for investors as most MPs are believed to be fearful of a 'hard' Brexit.
Video: How is the volatile pound affecting small businesses?
The 17% collapse in the pound's value since the vote on 23 June reflects their worries that the UK will leave the single market because the Government wants full control over the country's borders.
That scenario has been signalled by the prime minister, Theresa May, though she has vowed to secure "maximum possible access" to EU markets.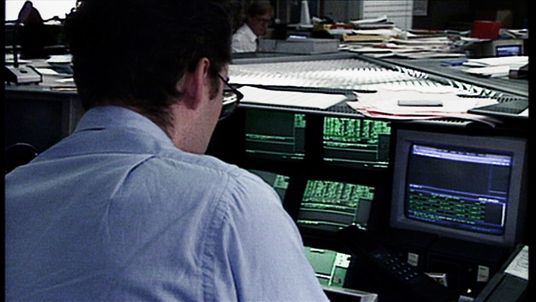 Video: How politicians of the past dealt with a stumbling sterling
The pound was flat against the dollar at just below $1.22 and down slightly against the euro at under €1.11 as the afternoon began on Thursday.
It hit a 31-year low of $1.14 last Friday in a so-called flash crash – yet to be explained but thought to have been a reaction to a computer-generated trade.
Published at Thu, 13 Oct 2016 11:04:59 +0000