'cunning' PMQ's plan backfires
'cunning' PMQ's plan backfires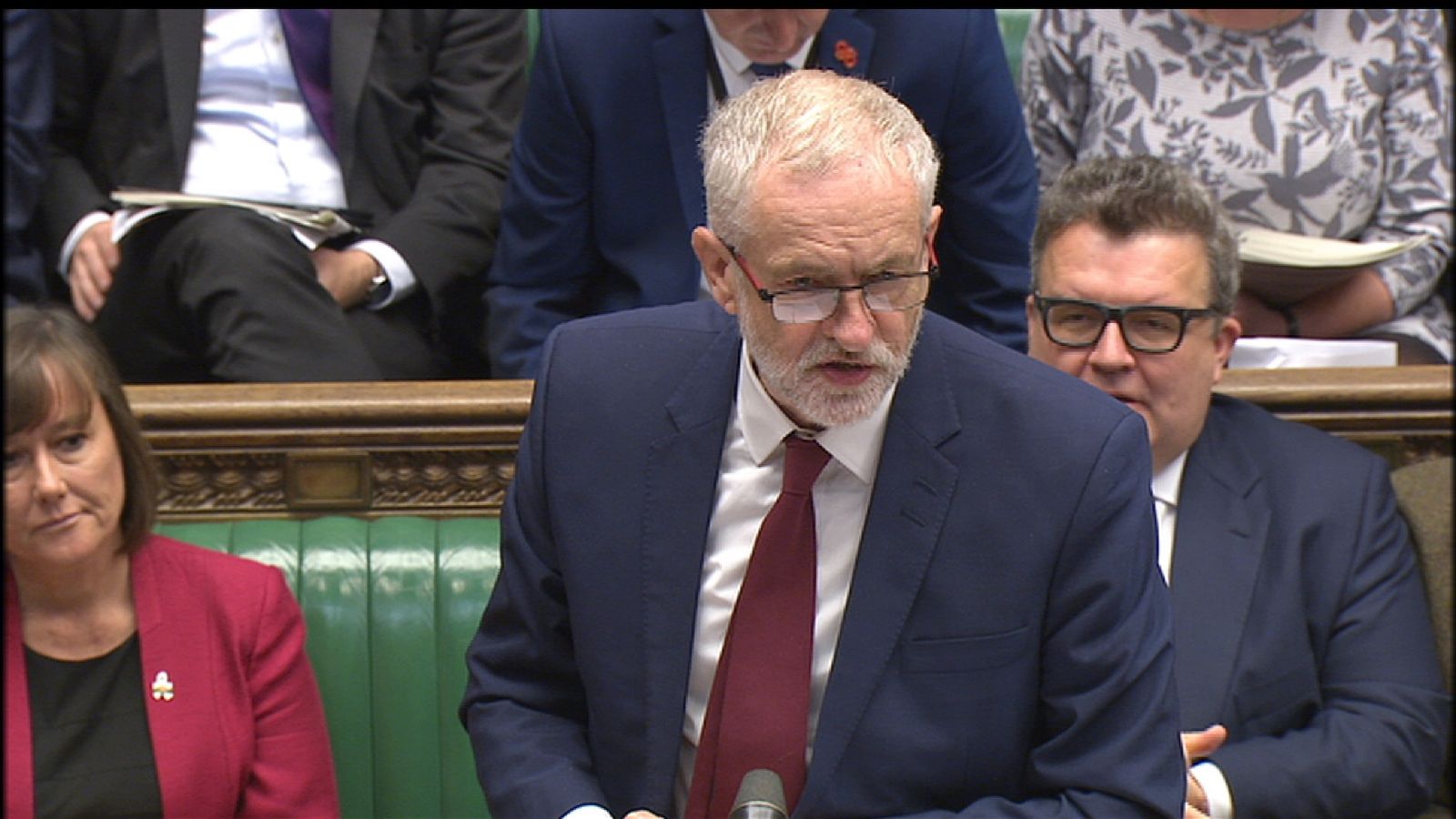 As a cunning plan it lacked just one thing – research.
Jeremy Corbyn's big Prime Minister's Questions gag backfired on him when he quoted the Blackadder character Baldrick to ask Theresa May if she had a "cunning plan" for Brexit.
Unfortunately no one had thought to check the allegiances of the actor who played the character.
Had they done so they might have discovered that Sir Tony Robinson recently referred to Mr Corbyn as a "**** leader" and supported Owen Smith in the leadership contest.
Tackling Mrs May on the issue of her plan for Brexit in the House of Commons, Mr Corbyn said: "I think when you are searching for the real meaning and the importance behind the Prime Minister's statement you have to consult the great philosophers.
"The only one I can come up with, Mr Speaker, is Baldrick, who said this: 'Our cunning plan is to have no cunning plan'.
"Brexit was apparently about taking back control but the devolved governments don't know the plan, businesses don't know the plan, parliament doesn't know the plan.
"When will the Prime Minister abandon this shambolic Tory Brexit and develop a plan that delivers for the whole country?"
Mrs May was quick to point out that Sir Tony was a "member of the Labour Party" although did not point out that he has a well-documented antipathy towards the Labour leader.
Sir Tony was quick to respond by tweeting: "Baldrick means Baldrick" – ridiculing Mrs May's often-used phrase "Brexit means Brexit".
The Prime Minister met with the leaders of Wales, Northern Ireland and Scotland on Monday to discuss Brexit.
Following the meeting, Nicola Sturgeon said she was no wiser on Mrs May's Brexit plan than she had been when she went in.
Published at Wed, 26 Oct 2016 20:12:05 +0000