'catastrophic' Brexit vote
Tony Blair has backed the idea of holding a second EU referendum if the UK electorate changes its mind over the "catastrophic" Brexit vote.
The former Labour prime minister also said the government should not "close off any options" amid fears of a so called "hard Brexit".
"The country has taken a decision in a referendum, there is no way that decision can be reversed, unless it becomes clear once people see the facts they change their mind," Blair told BBC Radio 4's Today programme on Friday morning (28 October).
Blair, who was in Downing Street between 1997 and 2007, said the public could back remaining in economic and political bloc if a deal "doesn't make it worth our while leaving".
"There's got to be some way, either through parliament, through an election, possibly through a referendum, in which people express their view," the pro-EU politician said.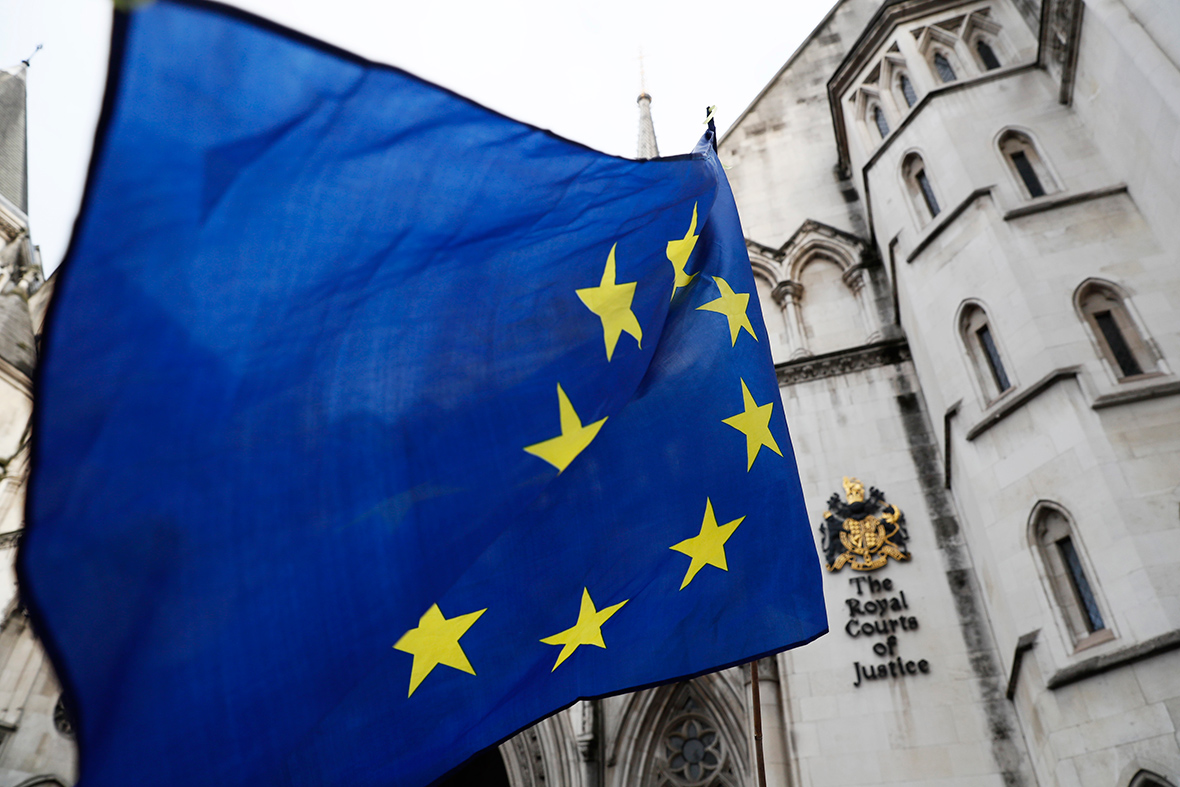 People hold European Union flags outside the High Court in Central LondonStefan Wermuth/ Reuters
Blair also warned Jeremy Corbyn that millions of people could be left "politically homeless" if they can only choose between a "hard Brexit Tory Party and a hard-left Labour Party".
Fellow former Labour leader Ed Miliband has called for parliament to have a vote on any Brexit deal, while Theresa May has vowed to press ahead with the process. But her government is currently facing a challenge in England's High Court over ministers' authority to trigger Article 50, the official mechanism to break from the EU, without a vote from MPs.
May has ruled out a second referendum and giving a "running commentary" on her negotiations with the EU.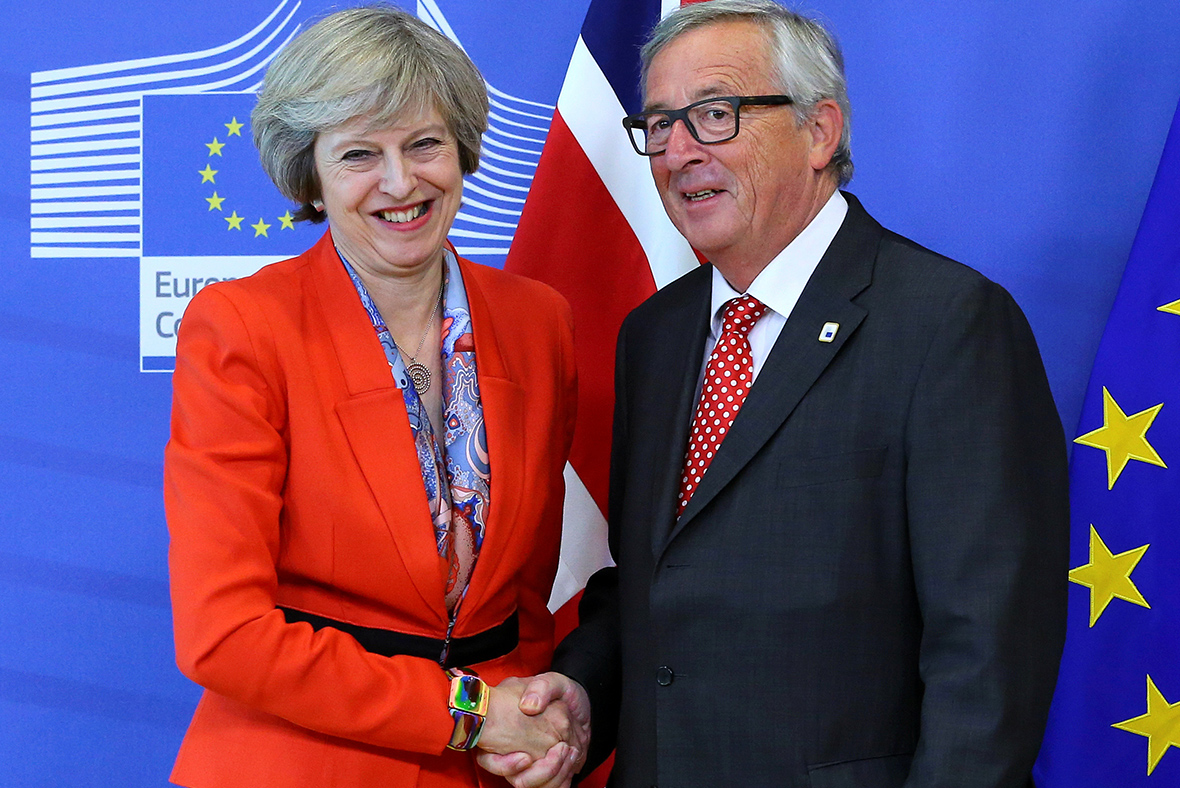 British Prime Minister Theresa May is welcomed by European Commission President Jean-Claude Juncker at the EC headquarters in Brussels, BelgiumYves Herman/ Reuters
But the Conservative premier has promised to end free movement of people from the bloc to the UK. EU chiefs, including European Council President Donald Tusk, have ruled out giving the UK "single market a la carte".
Published at Fri, 28 Oct 2016 09:42:46 +0000